14 Jun 2011 - 09:00
Everywhere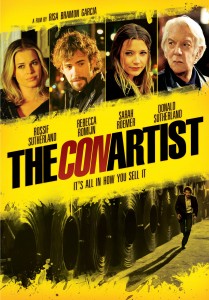 A romantic action comedy about crime and art.
Directed by Risa Bramon Garcia. 
Starring Rossif Sutherland, Rebecca Romijn, Sarah Roemer, Russell Peters, Greg Germann, Jed Rees, Mac Fyfe and Donald Sutherland.
Written by Collin Friesen. Produced by Kirk D'Amico, Paul Barkin, Risa Bramon Garcia, Larissa Giroux.
Read more about it at Myriad Pictures and on IMDB.  Available to order here. With running commentary by Risa Bramon Garcia.
Production companies are Myriad Pictures and Alcina Pictures, in association with Telefilm Canada and the Ontario Media Development Corporation. The distributor in Canada is Maple Pictures.
DVD release of The Con Artist by eOne home video.

The Con Artist had its world premiere at the Zurich Film Festival in October 2010. It was received with lots of enthusiasm. Risa was there to introduce the film and discuss it with the audience.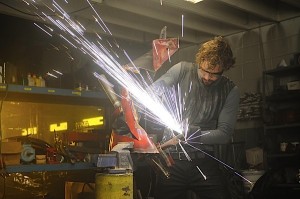 Plot —
When Vince (Rossif Sutherland) is paroled for five years for a heist gone wrong, his dangerous and controlling former boss, Kranski (Donald Sutherland), forces him back into a life of crime. Working for Kranski as a car thief, Vince finds solace in welding sculptures out of metal an
d old car parts in Kranski's chop shop. When Vince's raw and evocative sculptures are discovered by the calculating art dealer, Belinda (Rebecca Romijn), his chance for a new life as an artist emerges, as well as romantic complications with Belinda's gallery assistant, Kristen (Sarah Roemer). Caught between the pressure from Kranski and the demands of the art world, Vince has to cleverly maneuver his way out to become his own man and his own artist.
Piece of Trivia: The film was originally titled The Love Child of Andy Warhol and Yoko Ono, and as filming began in Toronto the name was abbreviated to The Love Child. It ultimately became The Con Artist. (The other title didn't fit any longer, as much fun as it was.)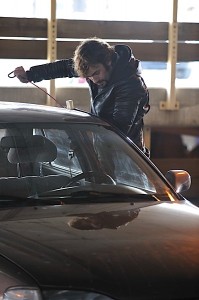 Vince, an ex-con (Rossif Sutherland), tries to go straight, but is forced back into a life of crime by his sadistic boss (the great Donald Sutherland, Rossif's real-life papa). Finding solace in making sculptures out of used auto parts, Vince soon finds himself falling for a seductive art dealer (Rebecca Romijn) who has plans of her own for the young man. Solid little film from director Risa Bramon Garcia, made in Canada. Bonuses: Commentary by Risa Bramon Garcia. Widescreen. Dolby 5.1 surround.

– The Hollywood Interview (site)

Come June 14th when The Con Artist is released, you'll definitely wanna add this to your Netflix queue or buy a copy at a dealer near you; it's light fun and very entertaining, I highly recommend it. And out of  TOV 5 stars, I'm giving The Con Artist 4.5 and its Valkor Viewed, TOV Approved!
Also check out:  Risa, cast and crew on set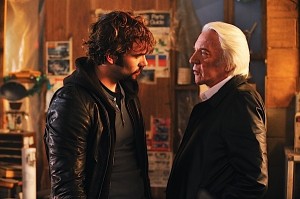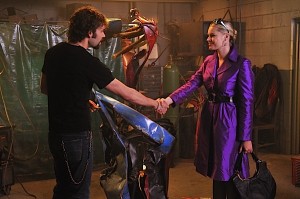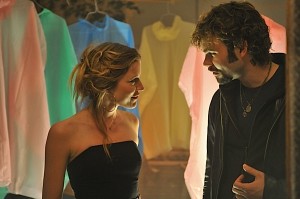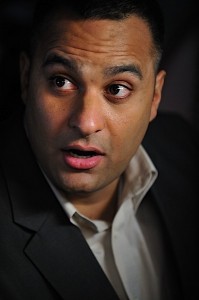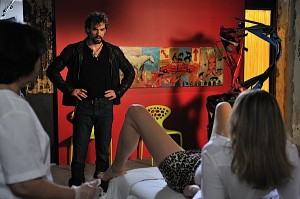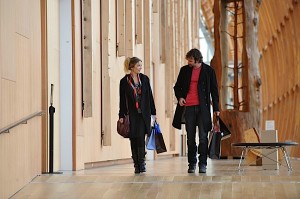 Register using the form below (only if there is one):